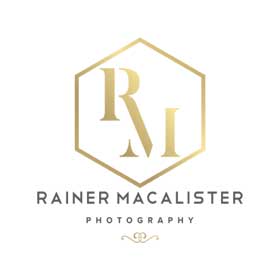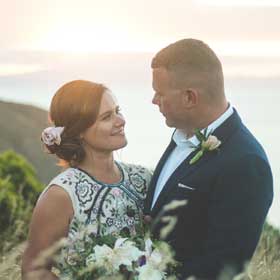 Hi, I'm Rainer.
I love weddings. I love witnessing two people celebrate their love for one another, the sheer joy of their friends and family in sharing such a special day, and all the little moments that make a wedding day so unique. Most of all, I love documenting these moments and emotions.
My aim is that when you look at your wedding photos, you will remember all those feelings and memories of the day. You'll also see the moments that happened when you weren't looking, that I was privileged to capture on your behalf.
When it comes to your portraits (should you choose to have them), I work with you to identify the perfect location for your photos, and produce beautiful natural images that showcase the location, you and your bridal party.
Each of my wedding photography packages includes at least eight hours of photography and all of your images as high resolution digital files. I also love creating beautiful fine art albums that tell your story, and these come with some of my packages. My prices are affordable but my work and my service are high quality – my aim is to be the best value for money in Wellington.