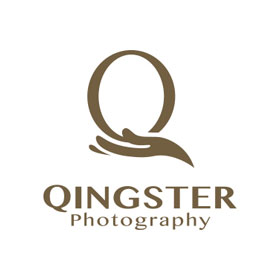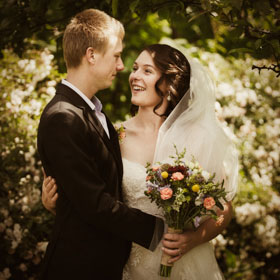 "Your day, captured in a golden era, film-esque way"
Qing is an NZIPP Iris Award winning photographer and with her previous Fine-Arts and Fashion Design training, she always strives to combine her own aesthetic sense with honouring your ideas and requirements of what you want.
Qingster Photography will achieve a balance between capturing both the classic and the spontaneous, candid moments of your day.
As you know, a real connection needs to exist between you and your photographer. We recommend getting together once or twice for a good talk about what you want, the things you want to avoid and, ultimately, for us to know what will absolutely delight you.