Walking in a Winter Wonderland!
Category:
Blog
by Johanna Osborne.
I'm a summer girl through and through, and love nothing more than warm sunshine, pretty dresses, eating and drinking outside in merriment and enjoying the balmy temperatures long after dark. But I live in Wellington, New Zealand, and I get to do that sort of whimsical al fresco partying precisely 4 or 5 times a year, as we just aren't known for our long hot summers or tropical climate. In fact, if there's one thing you can rely on, it's the unpredictability of the weather… especially when you need the sun to shine the most. So why not take advantage of what beautiful Wellington does well? Winter, that's what! We know how to turn up the freezing cold temps and bring on the frosty atmosphere – all to the spectacular surroundings of our stunning city, of course. Take it warts and all, and make it all work to your advantage. A winter wedding can be something truly wonderful and extremely special. It's all about perspective, a few special touches and the rest will follow. For there is great beauty in every season, even the most unforgiving one! And Wellington is a beauty, regardless of what the thermometer says.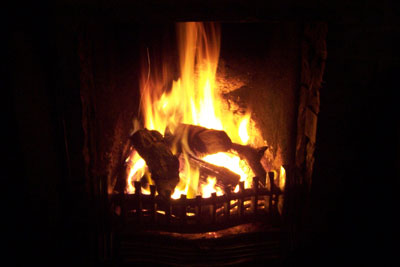 A winter wedding can be incredibly glamorous, cinematic and magical. A wedding during the coldest season lends itself to so many possibilities, many which are easier, more economical and achievable than a summer wedding. With much more choice available to those who are willing to look "off peak", a winter wedding can be made unique in so many ways.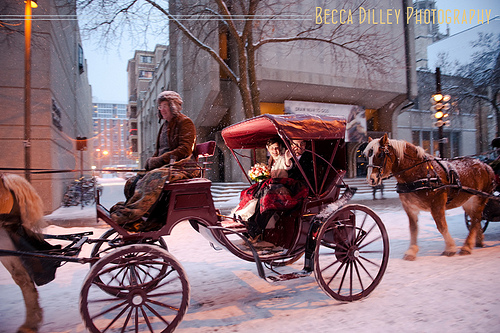 Something just begs to be enjoyed about winter time. Especially when it's a very special event we are talking about. Having spent almost a decade living in Europe during my childhood years, my memories of some of the most special occasions were in the depths of wintertime, when fires were roaring, warm lights were glowing behind frosted window panes, mulled wine was flowing and the snow was trickling down from the sky. That's when the masquerade balls and town festivals would take place, and where some of the best atmosphere and excitement was to be found. But this sort of winter magic is not confined to Europe alone, Wellington can host a winter party just as spectacular.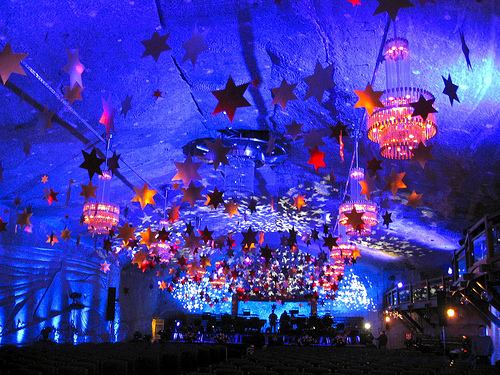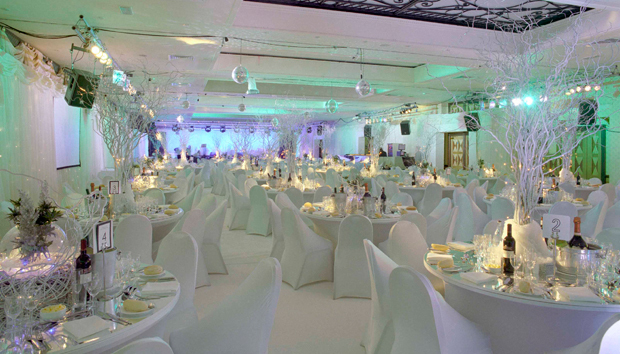 I once attended a fabulous winter wedding at a stunning lodge in the Wairarapa and the crisp air, and muted winter colours of the countryside along with the dramatic coastline provided a stunning backdrop to the bride's dazzling white dress. It was winter in NZ's full glory. Fur wraps (faux of course), gloves, feathers and sumptuous fabrics in jewel tones all beg to worn to such an occasion.
Another wonderful wedding I was lucky enough to be at several years ago took place in a country estate in Pauatahanui, and the open log fire, endless cocktails and wonderfully cosy ambience made for the best party. It was "ski chalet chic" and everyone had a great time, despite – or perhaps even because of – the sub zero temperatures outside.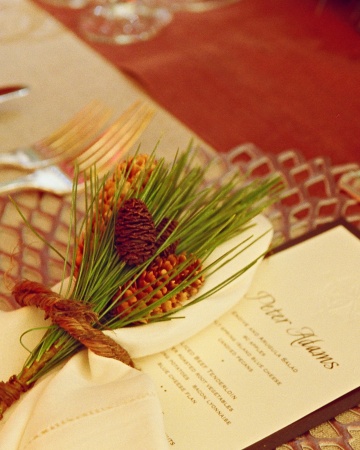 The things to keep in mind are ambiance, festivity and the joy of the season. Pick a venue with a big fireplace and cosy interior. The options of what you could do to bring "winter" alive are endless. You may choose to arrive by horse-drawn carriage, decorate the reception area with real pine "Christmas" trees, that will make the whole room smell of everyone's favourite time of the year, and greet your guests with warm hot chocolate or eggnog cocktails. You could even have someone roast chestnuts as your guests arrive! Your guest favours could include small tins of marshmallows or hot cocoa mix, gingerbread cookies or perhaps even a snow globe with the bride and groom inside! You and your groom could don Hollywood glam attire – the groom in tails, and the bride in a long, sleek gorgeous gown. With "ice" as the inspiration, there could be plenty of bling, glitz and glam. And a stunning faux fur wrap for you and your bridesmaids will complete the look. These could also make a wonderful take-home forever gift for your beloved bridesmaids. 2 birds with one stone!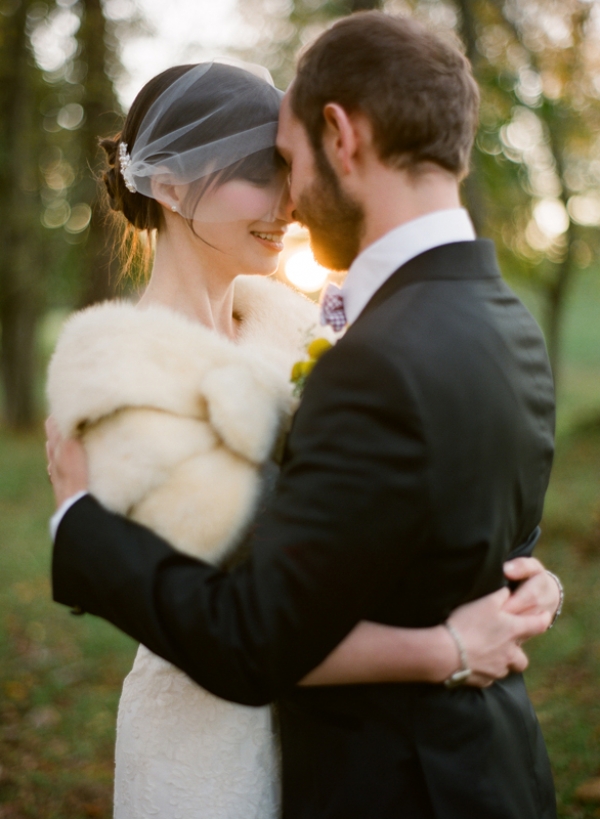 You could place a stack of shawls or warm blankets at the entrance of your party so guests can stay warm and snugly all night long. And as Martha Stewart suggests mulled cranberry cider with a dash of port and a cinnamon stick makes for a wonderful pick-me-up, and later in the evening a glass of creamy spiked coffee with a donut skewer provides the perfect night cap! Lighting is also crucial, as this can set the mood and tone at the click of a button, or the flick of a match. Aim for a romantic, warm glow – lanterns are ideal. In fact lighting is often overlooked, yet makes for one of the key elements in a party. Don't scrimp on it and you will be very glad later, trust me!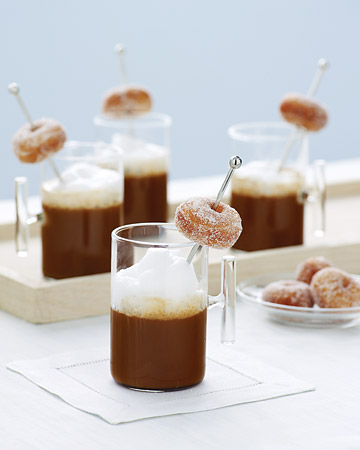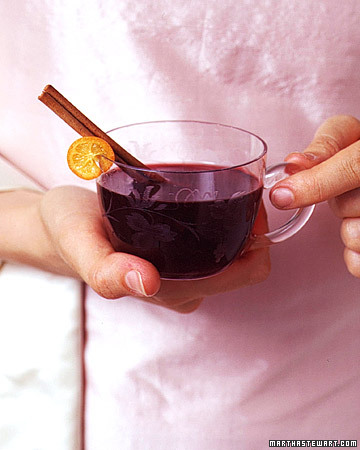 A jazz band belting out velvety tunes ought to keep your guests jiving and staying toasty all night long. As will the good cheer and frivolity that will no doubt ensure from a party that will warm people's hearts and memories for a long time.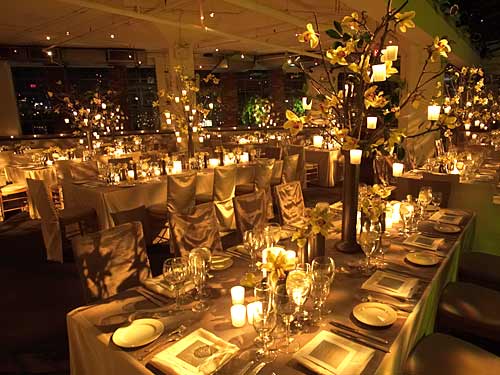 There are so many wonderful ways to make your winter wedding enchanting and there are endless benefits from making the most of out a time of the year when people typically have less on, and diaries are more likely to be clear. Venues won't be booked out and suppliers will be thrilled to have something creative to work on during a less rushed time. So let it snow, let it snow, let it snow –and let's hope the weather outside IS frightful! And even if we aren't lucky enough to get some snowfall this season, embrace the cold and make it work for you!! If you focus on warmth and atmosphere you simply can't go wrong. Have fun planning your cosy party!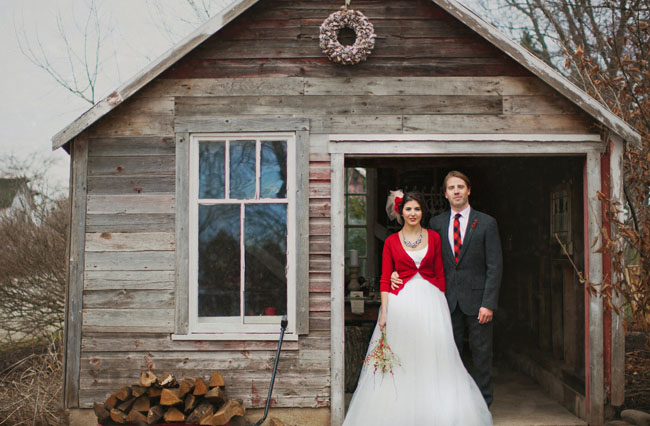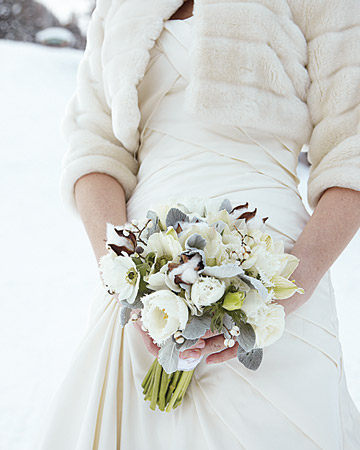 "Winter is the time for comfort, for good food and warmth, for the touch of a friendly hand and for a talk beside the fire: it is the time for home." ~Edith Sitwell