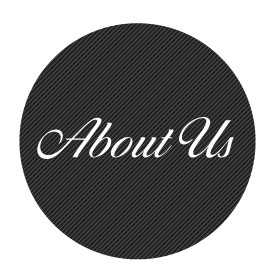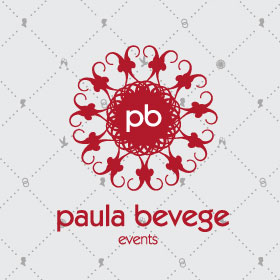 Paula Bevege Events.
PO Box 27466,
Marion Square,
Wellington
0274 490 025
Email: paula@pbevents.co.nz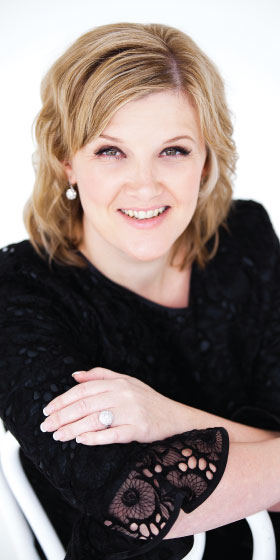 'The Wellington Wedding Show'
Paula Bevege Events is the very proud owner of the Wellington Wedding Show. Ever since I was a young girl I have always been addicted to weddings. My great aunt was a florist and cake decorator and I loved spending my weekends with her delivering beautiful flowers and divine cakes. We would spend Saturday afternoon's racing from church to church to see the bride coming down the aisle, being covered in confetti. It was no surprise that I ended up a Wedding Planner and Event Manager forming my own company Paula Bevege Events.
Having worked in the wedding and event industry for over 12 years I know how much work goes into planning a wedding. The key to a successful event is involving the right people, from family to friends to suppliers. A wedding can involve up to 20 different suppliers, it is crucial you select the right ones who can deliver your wishes to you. Wellington has an amazing array of Wedding Professionals who are not only a pleasure to work with but can offer a wealth of experience. I believe that personal one on one contact is so important in developing a relationship between the bride and groom and their suppliers, that I why I am a huge advocate for Wedding Shows.
This passion and belief lead to my husband Blair and I to running this huge event, I like to think of it as one big wedding, only with thousands of brides. We are both committed to running a professional and successful event that brings mutual benefits for exhibitors and couples planning their wedding. This is no easy task with 2 gorgeous daughters, Madeleine and Rose. We are very lucky to have amazing families and friends who not only help with the girls but are also involved in the Wedding Show. The same philosophy I apply to the Wedding Show and my Events and Weddings, it is so important to surround yourself with people who love and care for you. I certainly feel very lucky to have such an amazing husband, family and friends that support me in everything I do.