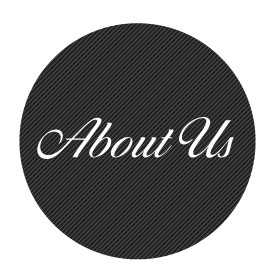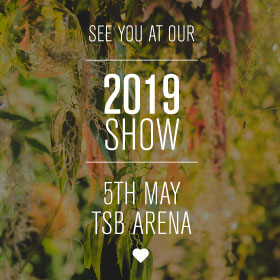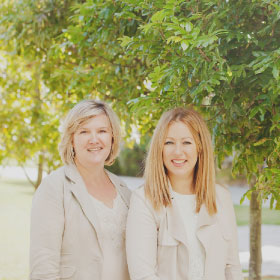 In the last 18 years The Wellington Wedding Show has become an institution in Wellington and an un-missable event in every bride's calendar. We pride ourselves on the fact that The Wellington Wedding Show has a reputation of being one of New Zealand's very best shows. We provide a stylish, professional and well organised event to promote your business to the thousands of brides and grooms who flow through the door.
The Wellington Wedding Show is jointly run by Wellingtons 2 top wedding and event planners, Paula Bevege and Charlotte Wood. Individually we have created some of Wellington and New Zealand's most stylish events and weddings. With our combined skills we offer a wealth of experience to benefit both our Brides and Grooms and valued exhibitors. Through our various marketing mediums we are able to easily reach our target market.
Our Autumn
 and Spring Wedding Shows attract thousands through our doors,
giving you direct access to speak
to brides and grooms personally. Registration to our show allows a
free listing on our very busy website, our online "Wedding Show". The site allows easy access for couples pre and post show to learn about your business. Our weekly blog has a huge following with informative pieces on everything you need to know about planning a wedding. Our social media campaign on facebook allows us to communicate with our audience and answer the many questions couples have when planning a wedding.
"Mr & Mrs", the official magazine of the Wellington Wedding Show is
an essential item for brides offering gorgeous images, interesting articles and a wonderful wealth of wedding information. As an exhibitor at The Wellington Wedding Show you will also be offered special advertising rates in "Mr & Mrs" in either our special show listing, feature articles and various sized advertisements. We offer you direct access to your target market, in a professional, stylish and affordable way across 5 different mediums. This is an unbeatable way to enhance exposure and show how amazing you are! We look forward to helping you promote your business.
Paula & Charlotte